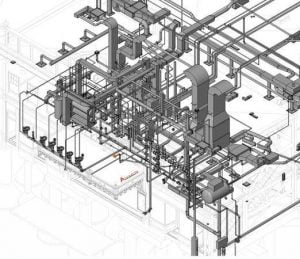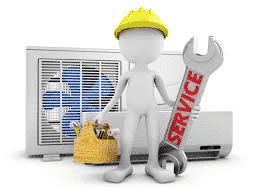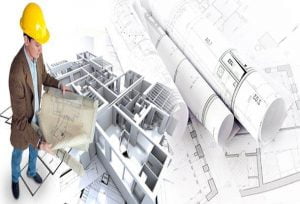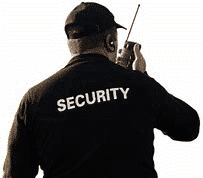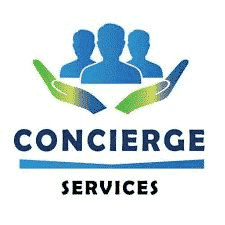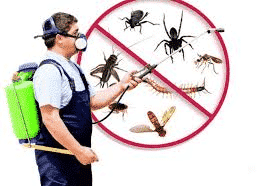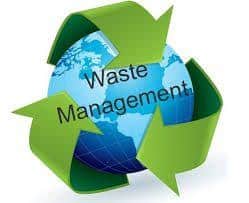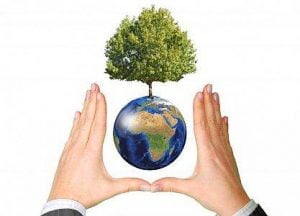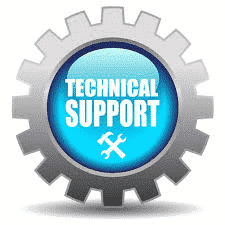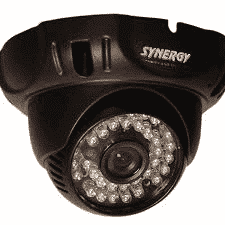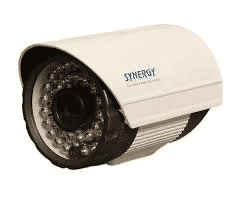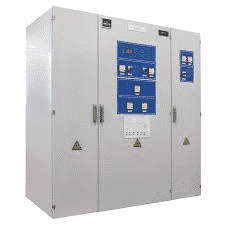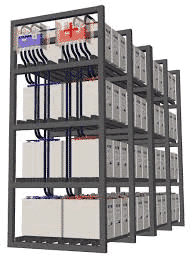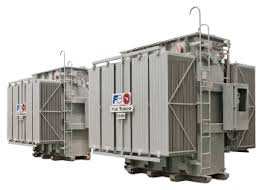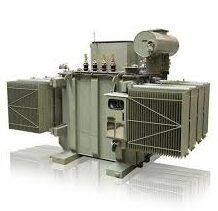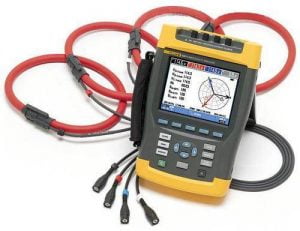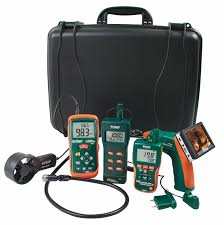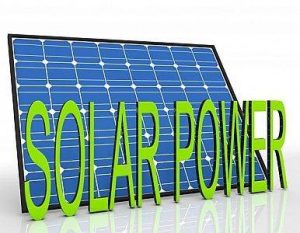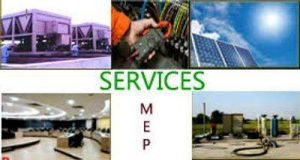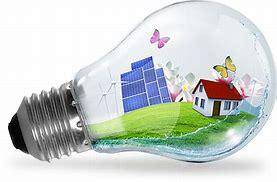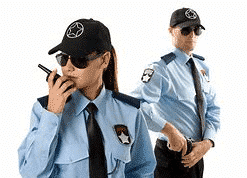 The Company is involved into facility management services and offers value added advanced technology based Integrated Facility Management Solutions & Payroll Management Services to its valued customers 
Multi-Tenant buildings  |  Corporate houses   |  Residential societies  |  Shopping malls  |  Educational Institutions  |  Industries etc.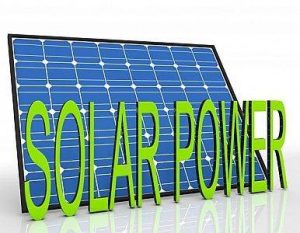 Our Vision is to convert every rooftop into a power house so that we all get clean and green energy for our day to day applications making our environment clean and saving our planet earth. We are making this possible with our slogan "GHAR GHAR SOLAR"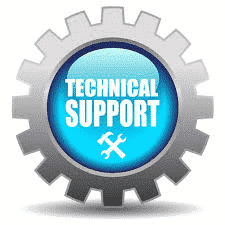 The Electro Mechanical Infrastructure is backbone of any establishment and it plays major role in organisational success story, people who engaged into or leading this very crucial department understand it. 
We are here to help your organisation by managing the entire electro mechanical infrastructure efficiently in all respects and in very cost effective manner so that you keep your focus onto your core business while we are maintaining your MEP infrastructure into what we are expertise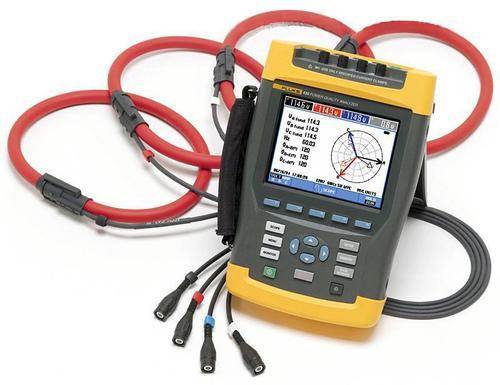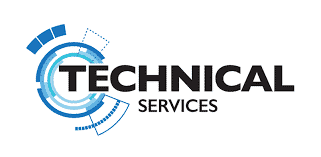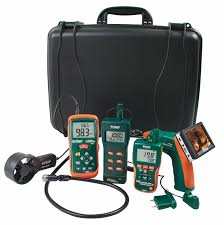 We have team of most renowned certified professionals to carry out precise technical auditing to know the power system's stability, reliability, various risk factors, its cost effectiveness and to capture root cause of premature system failures. We provide end to end complete support from data capturing its technical analysis & report generation till resolution of the problems captured in scientific manner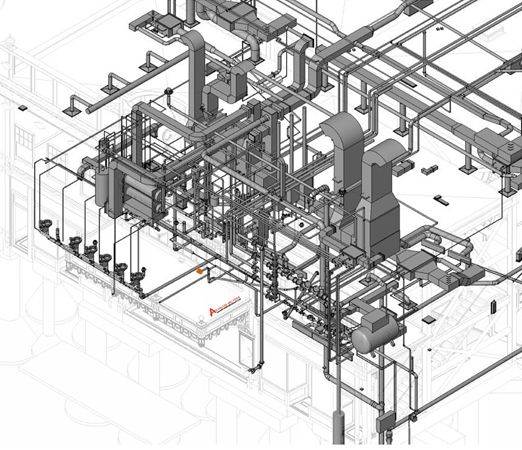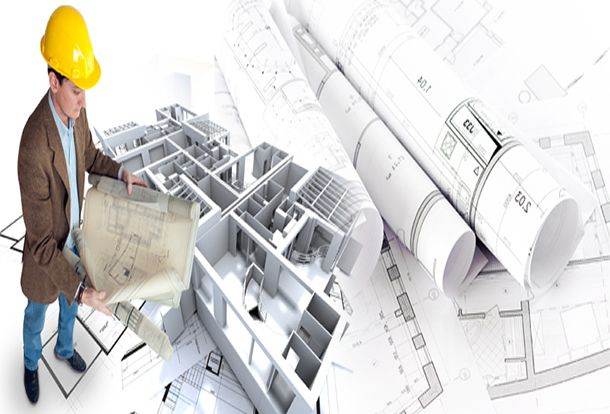 If you are looking for an expert to design most efficient engineering services for your dream green building project in a cost effective manner then The Shreem Power Corporation is your Right Destination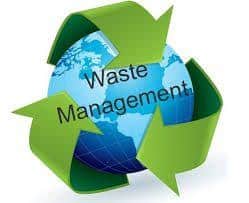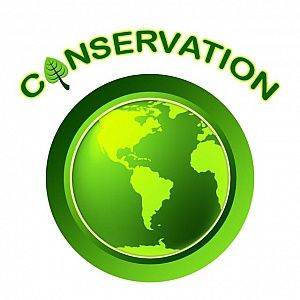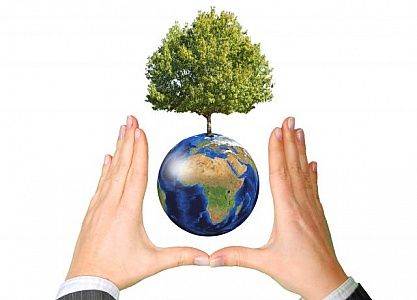 We are a team of experienced technocrats who are dedicated for the nation building through innovative technologies. We all know how the waste is became a major challenge for every municipal corporation in almost every state in India, we have come up with its excellent solution. We have the ability to convert every waste into ENERGY yes ENERGY through which you can run your kitchen gas stove, your car, your electricity generator and all your day to day applications where you are paying for ENERGY