The Company is involved into property management services (facility management services) and offering Integrated Facilities Management & Payroll Management services to
Multi-Tenant buildings  |  Corporate offices  |  Residential societies  |  Shopping malls  |  Educational Institutions  | Hospitals | Industries etc.

The Shreem IFM Services is a Professionally managed & Technology driven Integrated Facilities Management Company Specialized in Developing Cost Effective Solutions for all your Facility management needs whether it is the soft services, technical support / mep services or any other business support services under integrated facilities management domain through which you can effectively manage your entire facilities operations & maintenance and save huge money as compared with any other available options in the market.
We proudly hold the team of best in class technocrats who precisely study your facility's installed systems, processes (practiced SOP) & operations, they collect various data, analyze it and come up with a most optimum solution which is practically doable and which improves the overall performance, ensures system longevity, overall safety & fulfillment of set compliances and saves huge money which could have been wasted due to poor efficiency. 
You will get various technology based value added services which hardly exist in the market into our offered budget. 
We are a well known integrated facilities management company into the Indian IFM service industry because of our technical excellence, great abilities to understand customer's need, excellent facilities management skills and of course our best in class technocrats and working teams who are focused to achieve the set goals with dexterity.
We are ranked as top facility management company in Delhi who offers innovation based integrated facilities management services & solutions in Delhi and NCR (Noida, Greater Noida, Gurgaon, Faridabad, Ghaziabad). 
For Quick Response Call +91 9582676039
Get Instant Online Quotation
Technical Support / MEP Services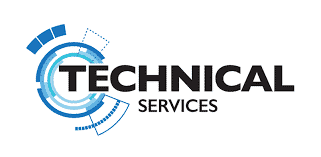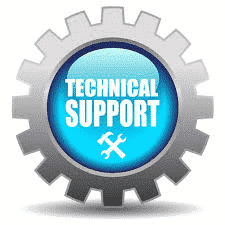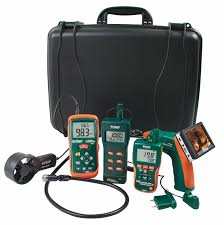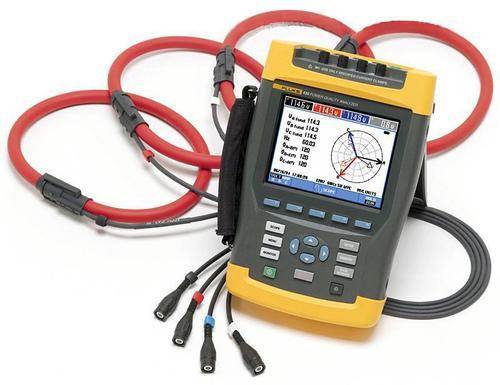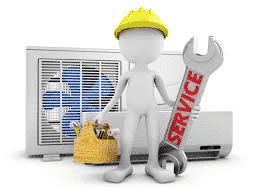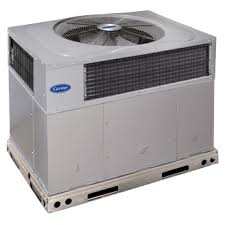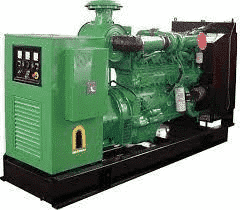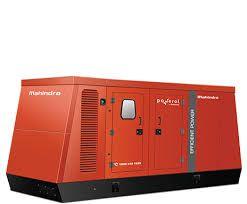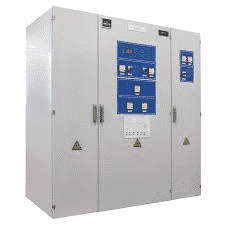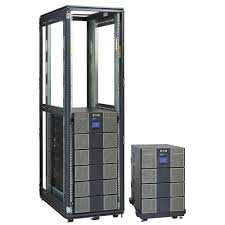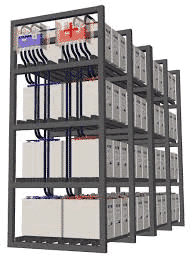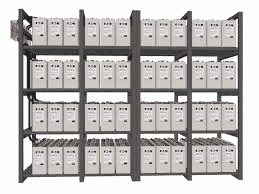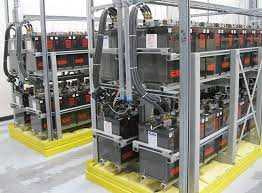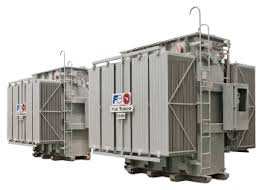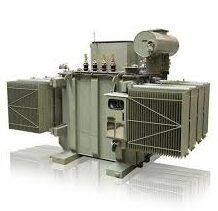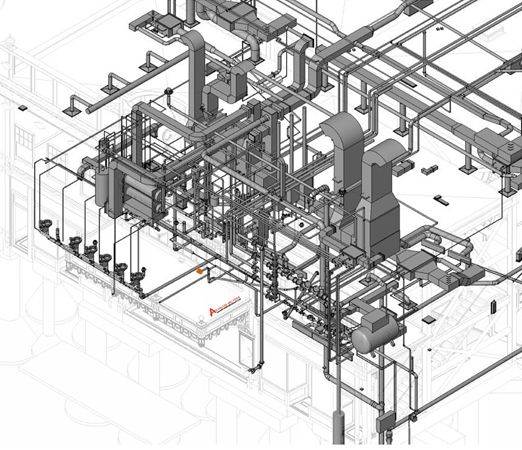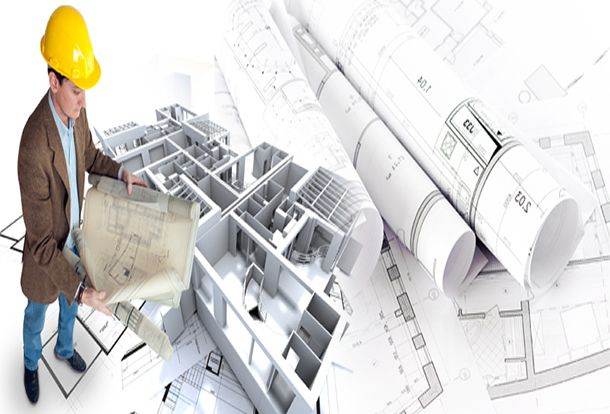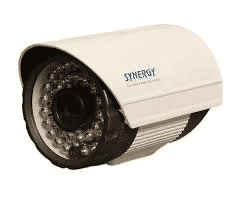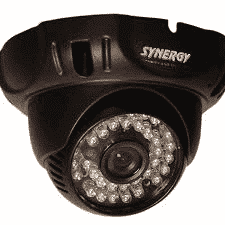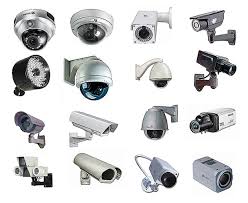 Operations & Maintenance Of Electrical System  |  Fire Safety System   |  HVAC  |  CCTV  |  UPS & Batteries  |  Lifts and Elevators  |  Intercom  |  Civil Maintenance  |  Captive Power Plant  |  Gate Barrier System  |  Access Control Systems   |  Water and Fire Pumps  |  Sanitary and Plumbing System  |  Parking Management
Concierge Services  |  
Manned Security  |  
Housekeeping  |  
Mechanised Cleaning  |  
Facade Cleaning  |  
Specialised Cleaning  |  
Pest Control  |  
Waste Management  |  
Landscaping and Horticulture  |  
Club Maintenance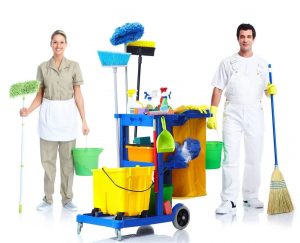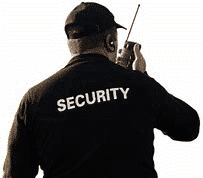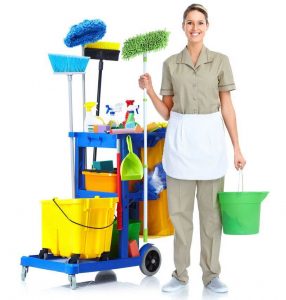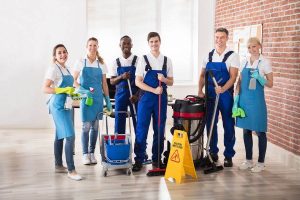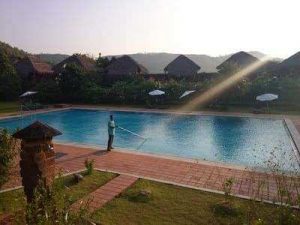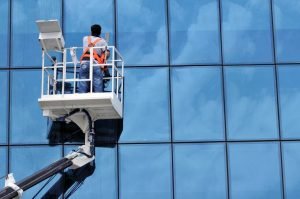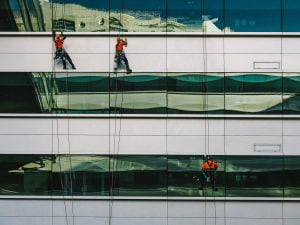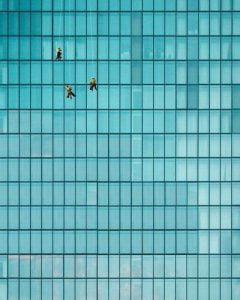 Business Support Services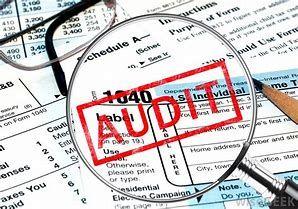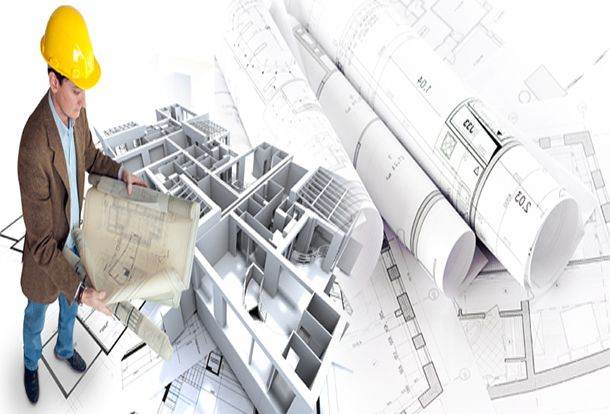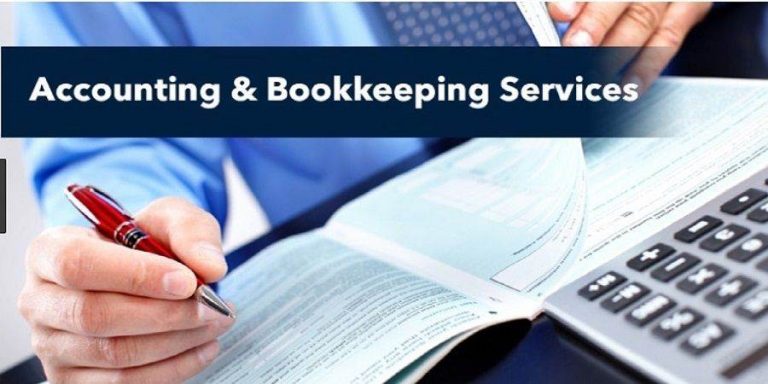 Accountancy  |  Financial Auditing & Taxation  |  Technical Audits  |  Energy Management  |  Compliance Management  |  System Automation  |  AMC Services  |  Inventory Management  |  Vendor Management  |  Procurement Management
For Quick Response Call +91 9582676039
Get Instant Online Quotation
We at Shreem IFMS utilize the followings to achieve optimum value for our client under facility management domain which makes us top facility management company in Delhi NCR
We perform deep surveys of the facility in order to assess the status of existing assets, operations, Safety norms followed & future requirements.

We develop a comprehensive plan that includes budgetary requirements and maintenance obligations.

We formulate concepts to achieve set goals in stipulated budgets keeping the quality and safety requirements at the top of all other priorities.

We strictly follow and maintain safety norms at workplace.
To deliver 100% customer-centric integrated facilities management services / solutions &
value additions in affordable price schedule to make our Customer's living most happier.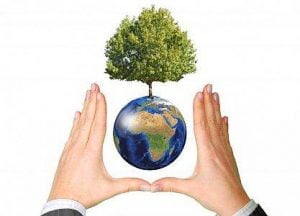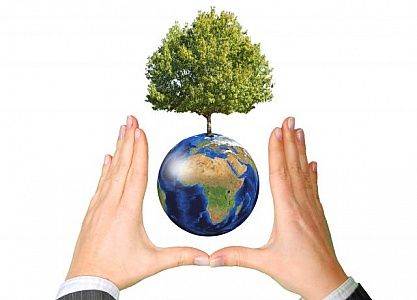 Cost Optimization
Safety and Security

Resource Utilisation

100% Customer Satisfaction
System & Process Automation

Best Quality Productivity at affordable Costing
Waste management (Making The Best From The Waste)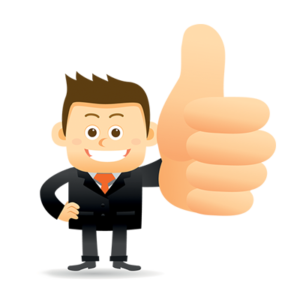 Transparency
Professional delivery

Customer Orientation
Need-Based Innovations

Focus on sustainable & profitable growth
Professionally managed & technology-driven team

For Quick Response Call +91 9582676039
Get Instant Online Quotation
Please call / write an email to get a site visit done by our expert technocrats free of cost
For Quick Response Whatsapp / Call : +91 9582676039