Business Support Services
For Quick Response Call +91 9582676039
Get Instant Online Quotation
Financial Auditing & Taxation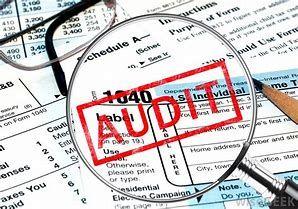 Shreem IFMS Business Support Services provides financial auditing and taxation services to its valued clients specially the housing societies run by RWA / AOA. Based on their requirements we are providing them quarterly / half yearly / yearly audit reports which ensures transparency, implementation of Govt. Compliance, trust building between residents and RWA / AOA committee, it improves financial credibility of the residential society.
Financial Accountancy / Account Keeping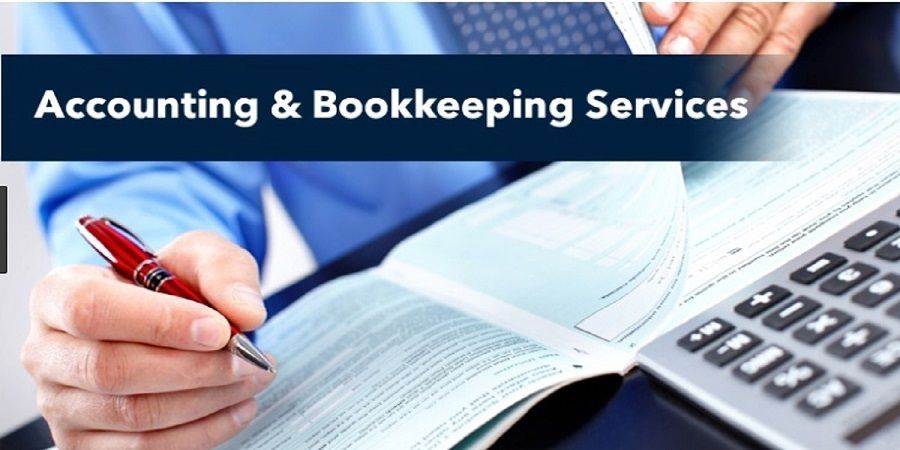 Shreem IFMS provides financial accountancy services to its valued clients. These services have been designed specially for residential societies, hospitals, manufacturing industry and trading company

We offer energy management services to our valued clients by providing expert suggestions on the basis of energy audits conducted in their facility on reducing expenses on electrical, solar and mechanical energy, this is useful for residential, commercial and industrial clients.
We provide inventory management services to our valued clients that allow them to manage their inventory according to their current business needs and future business expansion planings.  
Vendor Management Business Support Services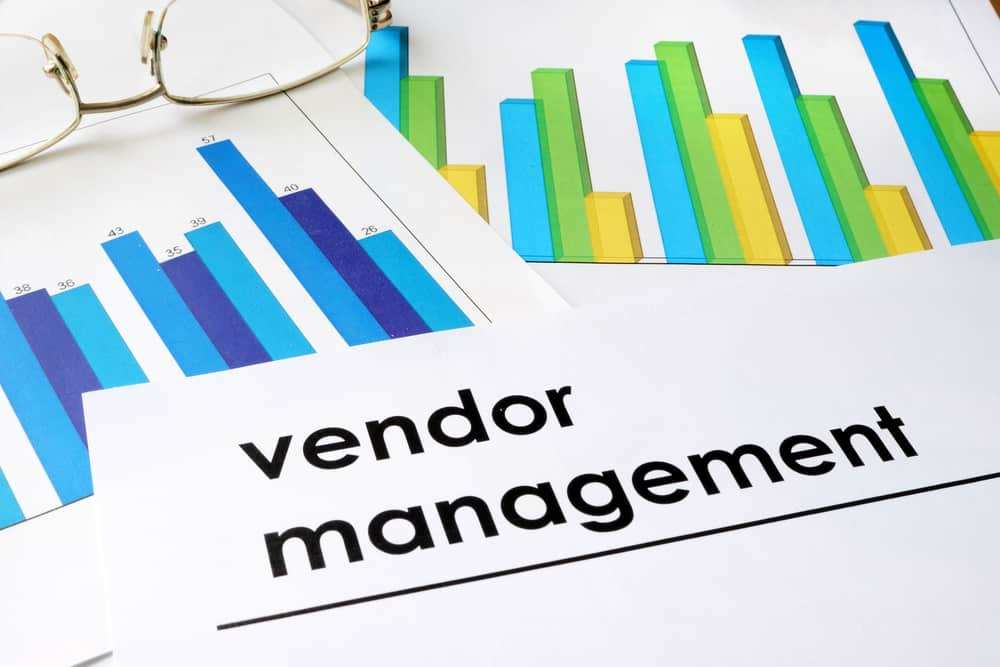 We provide vendor management services. These services are designed to reduce costs, improve vendor performance and to identify and manage risk.
Shreem IFMS provides procurement management solutions to its valued clients through its specialised software which ensures 100% transparency, huge cost saving, fulfillment of compliance, value added SLA.  
Are you looking for above mentioned professional Business Support Service services ??
For Quick Response Call +91 9582676039
Get Instant Online Quotation