Technical Support / MEP Services
For Quick Response Call +91 9582676039
Get Instant Online Quotation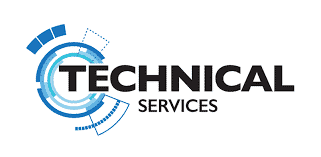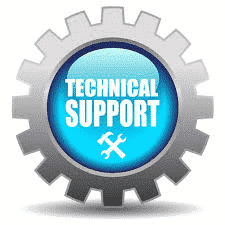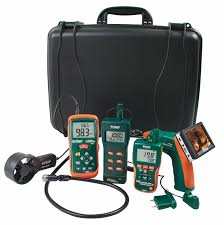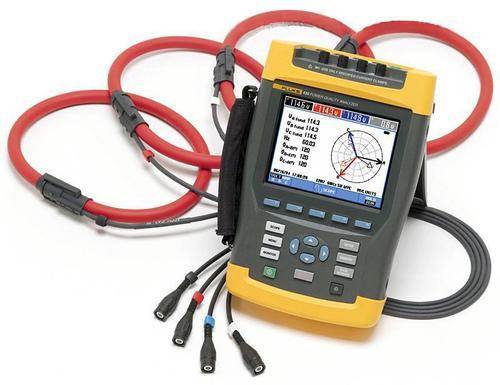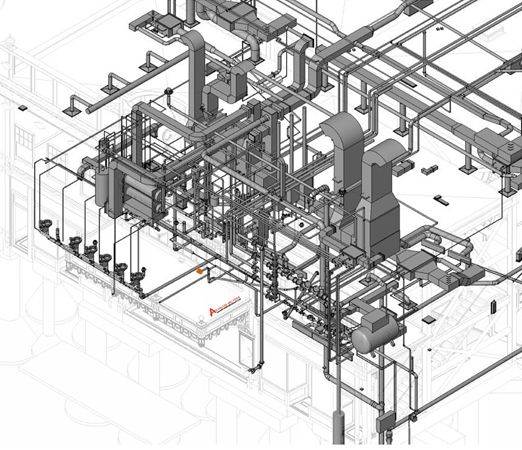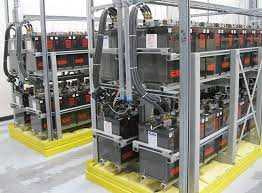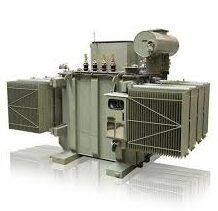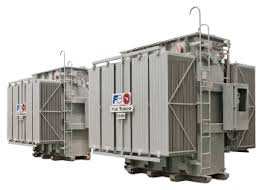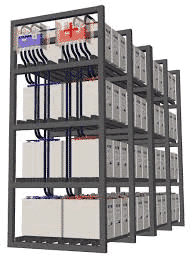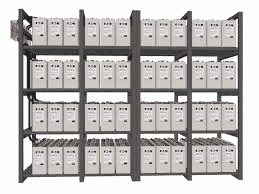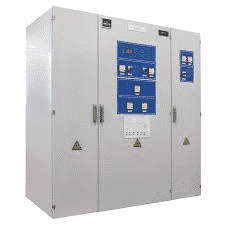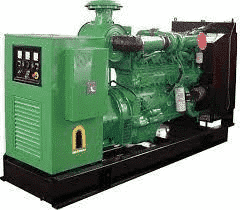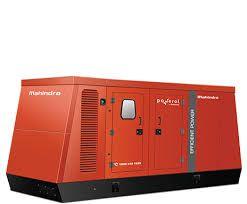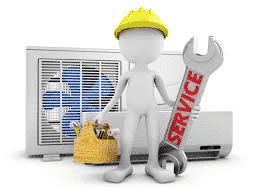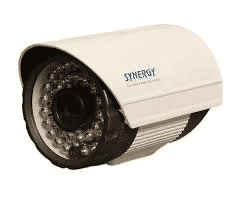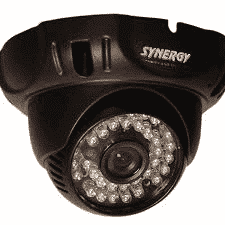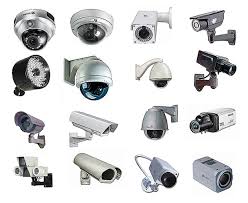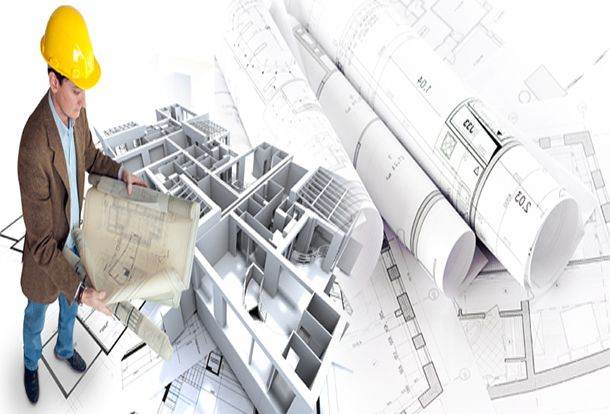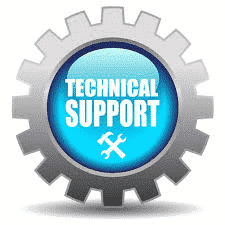 We at Shreem IFMS are a professionally managed team of award winning technocrats & consultants in MEP Services who are well known for their excellence and valued contribution into MEP Facility management domain. We have emerged as a trusted resource for companies looking for a professional and reliable service in this domain because of our expertise and ability to deliver quality solutions within tight deadlines.
We have a highly trained and experienced workforce capable of handling tough and challenging assignments and deliver efficient results consistently. Our team is trained and equipped to handle a wide variety of complex operations with dexterity. 
Electro mechanical infrastructure / MEP services include:
24×7 System monitoring with Cloud based Log reports

Operations and maintenance of all MEP installations

Ensuring timely Preventive / Predictive Maintenance

Breakdown Maintenance

Co-ordination with AMC holders

Stringent implementation of Environment, Health and Safety Policy
Our highly motivated & technically sound team is equipped to handle the entire range of electromechanical services. We have the capabilities and resources to provide multi-site services that are cost effective and handled skillfully by our highly qualified professionals.
Our service professionals are highly competent to handle specific tasks. Regular training is provided to ensure that our team members remain current with the latest standards and technologies. 
We provide customized solutions to enhance outcomes. 
Close Supervision is the key of our evergreen success story. Once a project is completed, we run double checks to make sure the task is completed in a professional manner and to the complete satisfaction of our clients.
We have a robust and interactive training program conducted by qualified professionals to keep our team apprised of the best industry practices in electromechanical services.
Systems Covered under Electro Mechanical Infrastructure / MEP Services are
All kind of LT & HT panels 

Sub Stations 

All Incoming & Outgoing Feeders

Power Transmission & Distribution networks

All Switch gears 

UPS & Batteries

Diesel Generators 

Earthing Networks 

Lightning protection devices

All kind of HVAC installations

Electronic Surveillance Systems i.e. CCTV, Bio matrix, Boom Barriers, Auto Door Locks, RFID, EPABX etc. 

Fire Alarms & Protection Systems etc.

Lifts & Elevators. 
Contact Us for Support into Electro Mechanical Services
For Quick Response Call +91 9582676039
Get Instant Online Quotation
Please call / write an email to get a site visit done by our expert technocrats free of cost
For Quick Response Whatsapp / Call : +91 9582676039