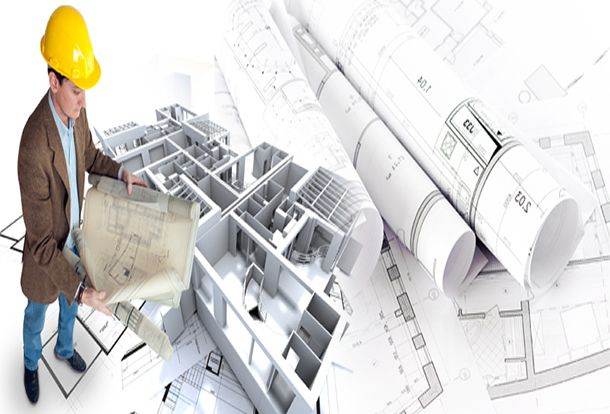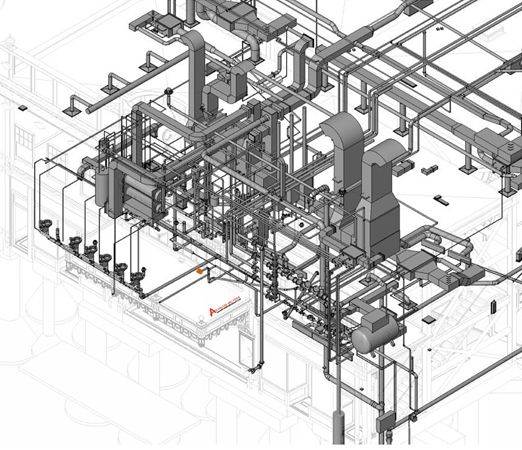 The Team


The Shreem Power Corporation is a renowned brand name in MEP Consultancy and Facility Management Services because of its trustworthy commitments with valued clients, professionally managed team of best in class technocrats and its capabilities to perform the best in very cost effective manner.
The only MEP Services firm whose primary objective is to design the most economical, reliable and most energy efficient Engineering Services for all types of buildings.
Our Expertise


Electrical Design
HVAC (Heating Ventilation and Air Conditioning) Design
Integrated Building Management System (IBMS)
Plumbing/Sanitary
Fire Protection
Energy Audit
Captive Power Plants
Designed Facilities


Tier 04 Data Centers | Telecom MSC & BSC | News & TV Studio | PCR & MCR | Broadcast Station | Corporate Offices | International Schools | Hotels | Shopping Complex |
Are you looking for MEP Consultancy services for your dream project ?
For Quick Response Call +91 9582676039
Get Instant Online Quotation
Please call / write an email to get a site visit done by our expert technocrats free of cost
For Quick Response Whatsapp / Call : +91 9582676039